Jump to Recipe
Today I am going to share the green chutney recipe with my readers. This side dish is a perfect blend of mint and cilantro combined with some ginger, green chilies, and spices, all of which combine to add an enticing taste and flavor.
"Diversity" is one thing that separates India cosine from the rest. In India diversity not just restricts itself to culture but it extends to food as well. Each Indian meal, either simple or five-course, incorporates a wide array of diverse flavors- from sour curries to spicy chutneys.
Indian meals bring with them an "X-Factor ". The X-factor that I am talking about is "contrast in flavors". This "contrast" is perhaps why Indian meals stands out. As a result of the flavor contrast found in Indian meals, they have become favorite among the masses. Green chutney is one such side dish/dip which adds contrast to perhaps any meal that it is paired up with.
Green chutney is often served with sandwiches, snacks, Indian street-chaat, dosa, and many more dishes. Moreover, this side dish perfectly rounds off any appetizer dish. The best part about green chutney is that it requires no cooking and gets prepared very quickly.
Moreover, many people prefer eating green chutney with the main course meal because it helps indigestion. This side dish very well tempers down the heat of spicy curries and gravies. In this blog post, I am going to share with my readers everything they need to know about the green chutney recipe.
So without any further adieu, let us dive in!
What is Green Chutney
The green chutney also is known as mint chutney or hari chutney in Hindi. It is a sweet, spicy, cool, and tangy side dish or a dip. It is made by blending green chilies, mint, ginger, and spices. This side dish/dip requires no cooking since all ingredients are blended in a blender.
I have fond memories of growing up and eating white bread sandwiches made by my mother. She would call these sandwiches as "Chutney-Sandwiches". They are very simple in appearance. White bread slathered with lots of butter and green chutney and stuffed with veggies.
Although these "chutney-sandwiches" are simple in appearance but in terms of taste they were heavenly. Moreover, they are full of flavor, yummy indeed. As I am writing this post, the very thought of "chutney-sandwich" is making my tummy crave for one! I highly recommend my readers to try one soon.
What Is Green Chutney Made Of
Now that I have helped my readers understand what green chutney is, let me tell my readers what basic ingredients are needed to prepare this awesome side dish/dip at home.
Mainly four major ingredients are needed for tasty green chutney recipe and these ingredients are green chilies, mint leaves, cilantro, and spices.
Green Chilies
Green chili is in-fact an integral part of this side dish. This side dish is incomplete without chilies.
I recommend using jalapenos in case you do not have green chilies.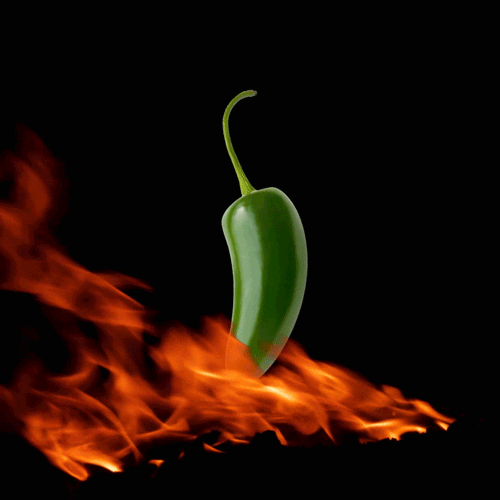 Cilantro
Cilantro/Coriander is another integral part of making the green chutney. Just like green chilies, this side dish is incomplete without cilantro or coriander. In Hindi cilantro is called dhaniya.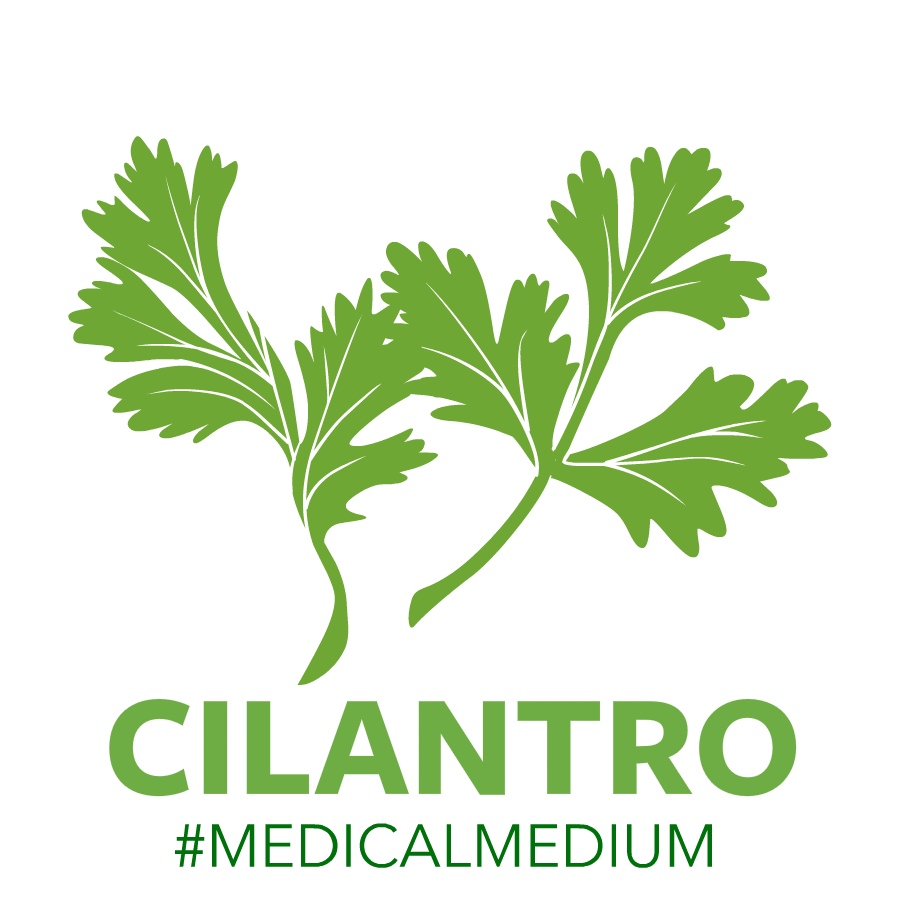 Spices
Spices add amazing flavor to this side dish. You would need spices like cumin powder, chaat masala, chopped ginger, salt (Kalaa namak), and ginger.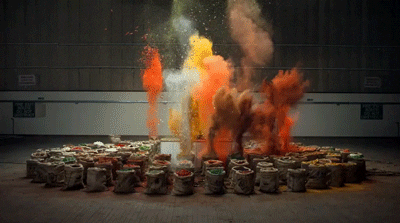 Tips For Green Chutney Preparation
Please follow my easy yet detailed preparation tips mentioned below to get you started with cooking the green chutney/mint chutney.
Firstly, for the green chutney recipe always use fresh, bright color mint and

cilantro leaves

. Do not use brownish or yellowish leaves.
For green chutney preparation always only use leaves and not stems.
I would recommend to also add 1 or 2 garlic cloves in the green chutney, I usually don't use garlic in my green chutney.
I would recommend to also add a pinch of

asafoetida

(also known as hing) in your green chutney, I usually don't use it.
Do adjust mint and cilantro proportions based on the taste.
Adjust green chilies based on your spice tolerance level.
Green chutney stays fresh and can be stored for a few days if it is kept refrigerated in a dry and clean airtight glass or plastic jar. You can also keep it in a deep freeze storing it in a plastic jar where it stays good for a month.
Adding lemon juice helps to retain the original green color of chutney.
How To Prepare Green Chutney [PRINTABLE RECIPE CARD]
Please read below my in-depth guide for the green chutney recipe. You can also print this recipe free. In this way, you can have my recipe in your record. I hope you like my recipe and that you enjoy my recipe with your friends and family.
Green Chutney Recipe | Mint Chutney | Pudina Chutney | How To Make Green Chutney
Now enjoy your favorite green chutney and prepare it easily with this step-by-step guide. This side dish/dip is most enjoyed with appetizers, pakoda, sandwiches and street chaat.
Ingredients
2

cup

Mint Leaves

(Roughly Chopped Pudina)

1

cup

Cilantro/Coriander Leaves

(Roughly Chopped Dhaniya)

1

tbsp

Ginger

(Roughly Chopped Adrak)

4

pieces

Green Chilies

(Roughly Chopped Hari Mirch)

1

tbsp

Cumin Powder

(Jeera Powder)

1/2

tbsp

Chaat Masala

Salt as per your taste

1/4

cup

Water

1

tbsp

Lemon Juice ( per your taste) 
Instructions
Thoroughly wash mint leaves and cilantro leaves for a few times and drain them in a colander.

Chop mint, cilantro, green chillies and ginger roughly which will make blending easier.

In a blender jar, add mint leaves,cilantro leaves, ginger and green chillies.

Add cumin powder, chaat masala, salt as per your taste.

Add a lemon juice, you can adjust lemon juice as per your taste.

Now blend everything to make a smooth thick paste. You can add a little bit of water at a time if required.

Refreshing green chutney is ready.
Green Chutney Preparation Pictures
Review the image carousel below for my easy step-by-step guide on making green chutney in a blender.
Is Green Chutney Healthy
Yes! the green chutney recipe is healthy. It mainly contains green chilies, coriander, and coconut. Green chilly is an antioxidant and rich in Vitamin C. Moreover, it helps in controlling blood sugar as well. Coconut and coriander help tone down diabetes and heart disease.
Preparing this side dish needs blending all of the ingredients together in a blender. As a result, no oil is mostly not needed to prepare the green chutney.
What To Eat With Green Chutney
Green chutney/mint chutney is often made at home as a side or dip for yummy appetizers and starters. So if someone has guests coming over, it is best to serve the guests some appetizers with green chutney.
However, there are many main course dishes which complement green chutney very well. Do check out my blog post on how to make these main course meals as well. Green chutney surely adds an extra edge to many of the main course meals.
The following are dishes that complement well with the green chutney.
Dosa: Dosa is mainly eaten in the southern part of India. It is similar to pancakes. But the only difference between dosa and pancake is that dosa is thin compared to pancakes. Dosa made out of a fermented batter formed using rice and black gram.
Samosa: It is a form of a pastry which can either be fried of baked. It perhaps among the most widely popular appetizer dish.
Sandwich: Green chutney is very widely enjoyed when used as a spread for making sandwiches. In-fact in Indian cuisine "chutney sandwich" is very popular. It is nothing but a simple veggie sandwich filled with fresh vegetables and green chutney as a spread. Green chutney recipe for sandwich is widely popular and super simple to make. So please try it out today!
Chaat: Chaat is a popular snack wide eaten in Indian subcontinent. Green chutney is widely used in chaat. Chaat has many different varieties. Do check out my blog for different chaat recipes.
Dhokla: This appetizer dish originates from Gujarat and it is made from fermented batter formed using rice and chickpeas.
Closing Thoughts
I am so glad that you discovered my recipe. Moreover, if you have tried this recipe at home, I want to hear from you. Did you and your friends enjoy it? Please let me know in the comments or on your favorite social media channel.
Are you preparing any appetizers at home and don't know what to pair them with? Well, don't worry as the green chutney recipe will save your day. Moreover, now you also know how super easy it is to make.
In conclusion, do check out my other recipes on my blog. You can thank me by sharing my recipes with your friends on social media channels like Facebook, Twitter, Instagram, or Pinterest. Also, subscribe to my recipe newsletter. In this way, you will get notified every time I post new recipes.
The following two tabs change content below.
We are passionate food lovers. Our mission is to simplify vegetarian Indian meals for our readers.
Latest posts by Passionate Cook (see all)
Summary
Recipe Name
Author Name
Published On
Preparation Time
Total Time